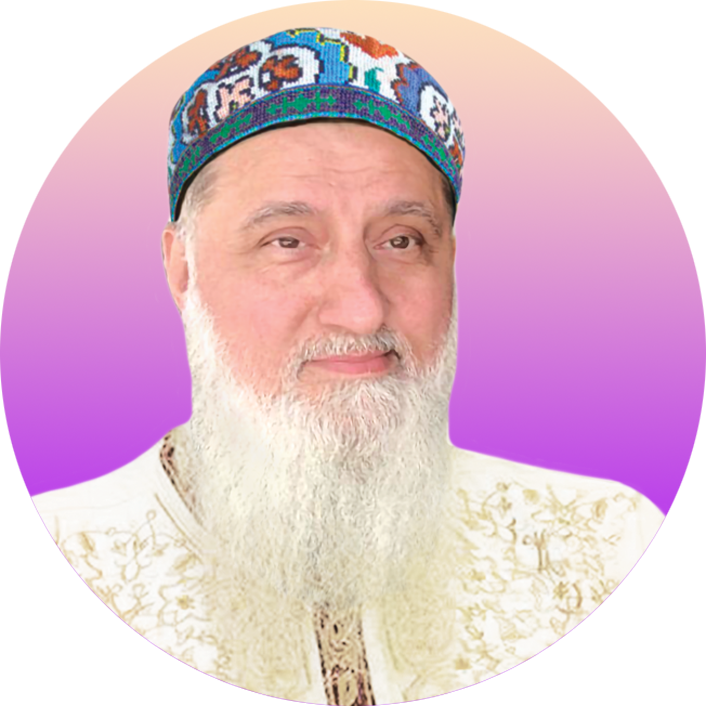 Shaykh Nurjan Mirahmadi

is a world-renowned Sufi teacher with nearly 30 years' experience of striving and teaching on the spiritual path. His approach is particularly unique as he makes traditional principles of Sufi spirituality accessible and relevant to 21st Century audiences-from all backgrounds and walks of life. His teachings focus on cultivating a practical mind-body-soul harmony, as a means of the individual and the community finding true inner peace in our often troubled world. Millions of seekers follow his teachings on social media from around the world.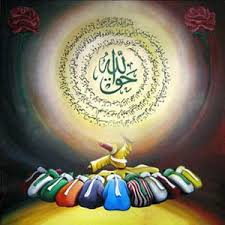 Family fun program featuring traditional chanting, talk and relaxing meditation.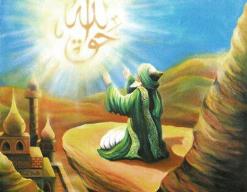 This uplifting program includes a short teaching session, guided meditations and inspiring prayers.
Keep up-to-date with Sufi Meditation Center!